LATEST NEWS:
Oct. 2020 New one pager and huge Terawatt hours capacity thermal soil heat storage
Oct. 2020:  Clean heating for cities
Feb. 2020:  Leap29, a global recruitment company joined Solixi ecosystem
Feb. 2020: Two new websites; Onepager and The best energy storage in numbers
Oct. 28th 2019: Solixi.com was updated, the Principle Animation and the EU H2020 Business Plan were released.

Oct. 20-22nd 2019: SLUSH
Oct. 15-14th 2019: SET-Plan (EU Strategic Energy Technologies) in Helsinki.
Oct. 7th 2019: H2020 EIC SME Blended Finance application was submitted.
Mar. 28th 2019: Power fluctuation is a huge problem in the future, Solixi has a solution.

Oct. 24th 2018: Scandinavian Cleantech Acceleration Day, Lund, Sweden.
Jyri Jaakkola and David Bassiouni met investors.

Oct. 2018: News from Solixi test environment, C16 installation
Sep 12th 2018: Europe Patent for solar concentrator.

Sep 10th 2018: Solixi ecosystem. Large and expanding network, over 20 companies, cooperating to launch intelligent and clean energy solutions.
Kasvu-Open final, Sep 19th, Espoo Finland

Aug 2018: The Bassiouni Group (USA) to organise Solixi global funding with Convergence Finance.

Aug. 2018: Manufacturing team in China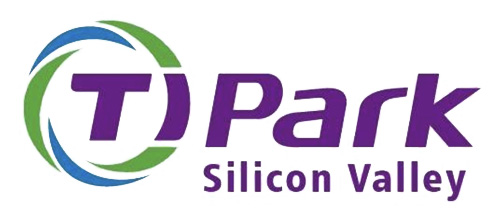 TIPark 2018 China trip Aug 16-28th.

Aug 2018: The silver bullet for storing energy, numbers

May 2018: Global Intelligent Industry Conference in Beijing. Solixi with other top companies meeting investors, dealers and potential partners. Tour sponsored by Techcode.

March 2018, Vaasa Energy Week – Energy and Innovation awards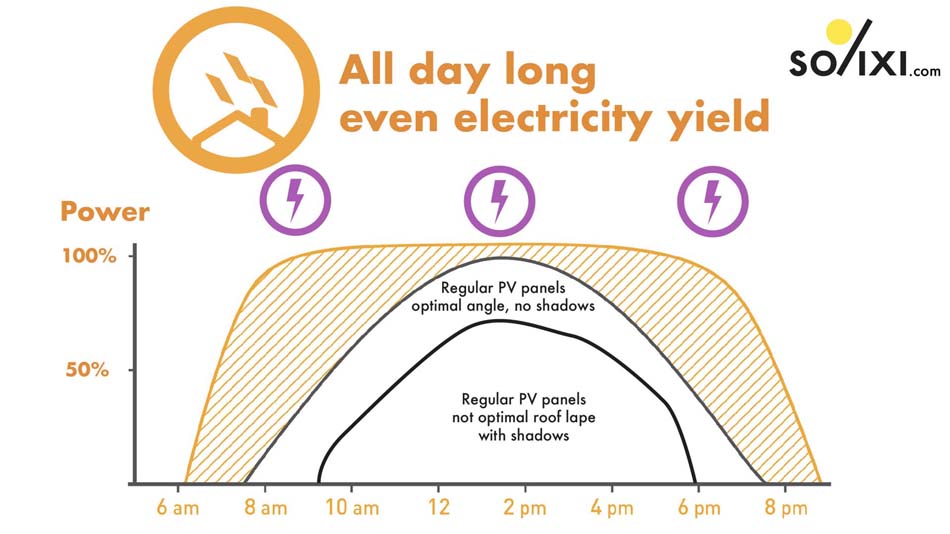 March 2018; Solixi launch new solar tracker C4PV – more electricity
29.8.2017 this updated new website was opened. The "first solixi.com" was launched Mar 2012, it gathered 141.901 visitors and a million page loads. We wish the interest will continue.

29.8.2017 New website official opening video